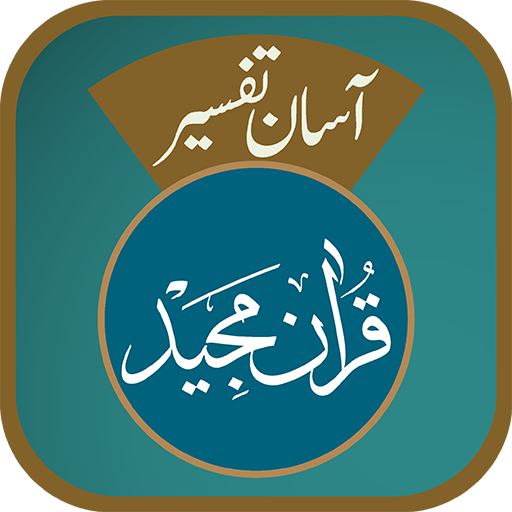 AUTHOR | Maulana Khalid Saifullah Rahmani Sahab DB
DEVELOPER | Al Mahad Ul Aali Al Islami
The mobile app android version of Aasaan Tafseer e Quran for all of our users. The app is free for all users and free of advertisement.
---
The app provides following features:
• Available in Urdu language.
• Every Ayah has translation in front of it for quick reading
• Translation is provided with Tafseer number if available. The Tafseer for each Tafseer number is given below the translation.
• Quick access for any Para (on left) or any Sura (on Right)
• Sura list also provides the introduction/Taa'ruf about each Sura.
• Pinch zoom option is available to resize the font just using two fingures. The font size can also be adjusted from settings.
• Search option is available to search in the entire Quran, Translation or Tafseer
• While reading, pages can be bookmarked based on current time or any specific name of your choice
• Bookmarks can later be accessed through saved book marks or deleted if not required.
• Go to Page no feature is available
• Option is available in settings to just read Quran or Quran with translation and Tafseer
• Foreword, Taqdeem, Quran History and scholars view about this Tafseer is also provided in the main app menu.
• Supported on Phone and Tablet devices.
• Completely advertisement free.
Please download the app and share with family and friends for the reward in Life and after death.
If you find any issue or discrepancy or have any suggestion, please write to us. We will address it at the earliest Insha Allah.